Industriel IT & Automation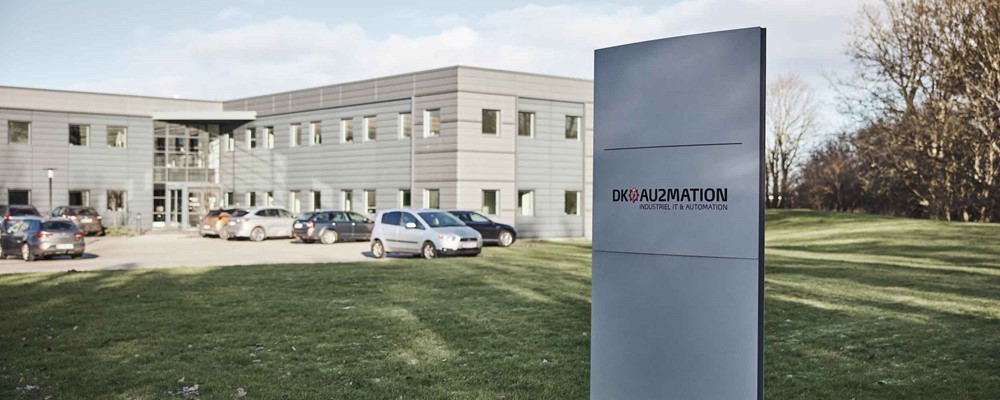 At DK AU2MATION we develop state-of-the-art automation and digital solutions. We are driven by passion and build on expert knowledge and many years of experience. The benefits for for our customers and business partners are high security, strong competitiveness and real sustainable solutions.
We now appear with a new graphical identity. It reflects our high level of ambition and is an important part of profiling and positioning DK AU2MATION as a market-leading player in the development of value-creating IT & OT software solutions for the Danish production and manufacturing industry.
The synergy with DK EL continues with unchanged force
DK AU2MATION continues its close collaboration with DK EL, and the synergy across professional areas naturally remains unchanged with all the advantages it affords our customers.
New website underway
We are busy developing our new website. Until then, you can visit a temporary landing page, from which you can also download our new profile brochure.
Take a look at WWW.DKAU2MATION.NU
The temporary landing page is for now available in Danish only. The finalized new website will of course also have an English version.
Want to learn more about State-of-the-art automation and digital solutions?
Please contact Paul Robert Warming, CEO and Partner in DK AU2MATION, at prw@dkau2mation.nu or +45 61 48 32 42.