Privacy Policy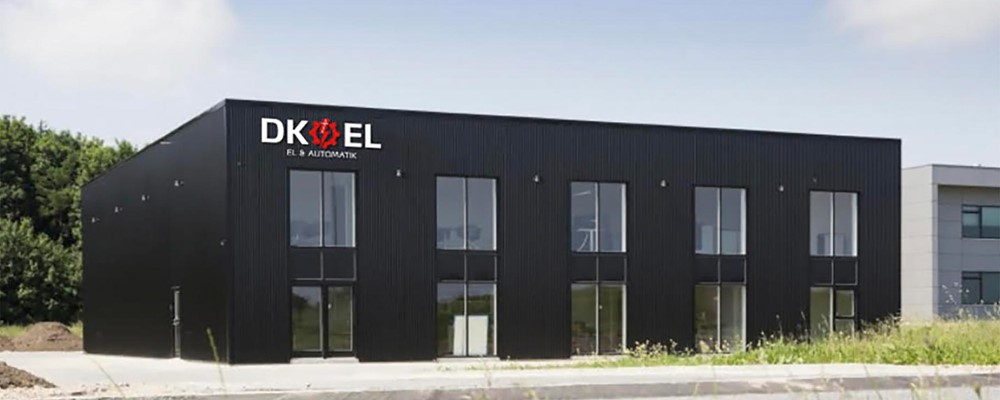 Information about processing personal data at DK EL ApS
DK EL ApS takes the data protection of your personal information seriously.
When processing your personal information, we have adopted this privacy policy to tell us what information we collect about you and what we use them for. We also inform you about the legal basis for our processing of your personal information and the rights you have. At the same time, we ensure that your personal data is processed in accordance with the law.
The data controller for processing your personal information is DK EL ApS. You can find information on how to contact us at the bottom of this document.
We collect, process and store your personal data for specific purposes
We collect contact information such as your name, your address, phone number, email address for the following purposes:
Confirmation of cooperation / contract and marketing in the form of newsletters.
The legal basis for this procedure is rooted in the Data Protection Regulations. 6 stk. 1 litra b
We will also use your name and email in general communication.
We only disclose your information in these cases:
Your personal information may be given to external collaborators who process the information on our behalf. These companies are system providers and only process data according to our instructions. Data Processors may not use the information for any purpose other than fulfillment of the Agreement and are subject to professional confidentiality. We have entered written data processing agreements with all data processing companies handling personal information on our behalf.
Your information is not provided to third parties unless we are required by law or authority to do so, or with your full consent.
We delete your personal data when they are no longer required
We delete your personal data when they are no longer necessary for the purpose that was the reason for our collection. Documentation and storage requirements according to the Accounting Act demand that we will keep any information about financial transactions for 5 years.
We protect your personal data and follow internal rules on information security
We have defined internal rules on information security that contain instructions and actions that protect your personal data from being lost or modified, thus prohibiting unauthorized persons gaining access or knowledge.
Your rights
You have a number of rights under the Data Protection Regulation in relation to our processing of information about you, including:
The right to gain insight into all information DK EL ApS hold conserning you or your company.
The right to get false or incorrect information about yourself corrected.
The right to request deletion of our information about you
In certain cases, the right to processing your personal information is limited.
In certain cases, you may object to our or legal processing of your personal information.
The right to file a complaint with the Data Inspectorate if you are unhappy with the way we process your personal information.
You can read more about your rights in the Data Inspectorate's Guide on the Registrar's Rights, which you will find at www.datatilsynet.dk.
Do you have any questions?
If you have questions regarding our processing of your personal data, or you wish to make use of one or more of your rights, please contact:
DK EL ApS
Stiftsvej 16
7120 Vejle Ø
Telefon: 91 89 91 89
Mail: info@dkel.nu
Website: www.dkel.nu