Service 24/7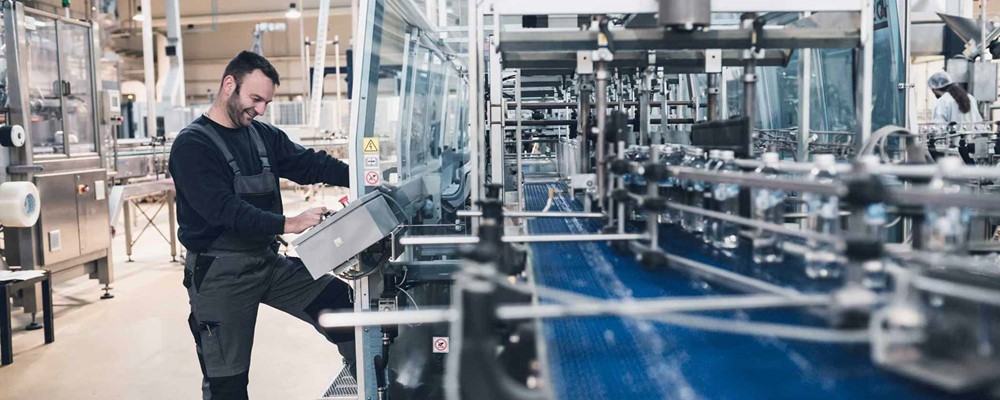 Service 24 hours a day, 365 days a year is par for the course in your partnership with DK EL. We understand that your production is sensitive to downtime or unstable operation. Therefore we have rapid call out when we are needed by customers all over the world.
DK EL's international call out service is available to our customers worldwide. If you have a production problem with your industrial electrical and automation plants in Australia or the USA, for example, we will not hesitate to book an air ticket and head out to you to fix your problem on site, quickly and efficiently.
A Service agreement means the shortest possible downtime
A service agreement with DK EL means fixed hourly rates and guaranteed rapid response time for our services. A service agreement means that we fix operational problems and breakdowns (such as with a production plant) quickly and effectively, ensuring that your downtime is as short as possible.
The service agreement is of course customised to your unique requirements for 24-hour service, 365 days a year.
Flexible employees
DK EL's call out plan is powered by skilled, experienced and adaptable employees who understand that stable and consistent production is crucial to your company's economy. With an unbreakable will and desire to service your company to the best possible degree, this team is always ready to take on a service task, both in Denmark and abroad.
With a large network of robust international partners, DK EL specialises in getting spare parts and other materials out to your company as quickly as possible, from our own inventory or our distributors. This means, for example, that the defective parts in your processing plant can be replaced quickly.
Why choose the DK EL 24/7 service agreement?
International call out 24/7.
Short response time both domestically and abroad
Customised service agreement with transparent prices
Minimise downtime caused by expensive shutdowns
Skilled, experienced and adaptable employees
Spare parts and other materials delivered quickly
Are you interested in DK EL's international call out service?
Have a no-obligation dialogue with us about your customised service agreement and find out about the benefits of our international call out service, 24 hours a day 365 days a year.
Contact DK EL at info@dkel.nu or call +45 91 89 91 89 if you have questions or want a non-binding offer.