Energy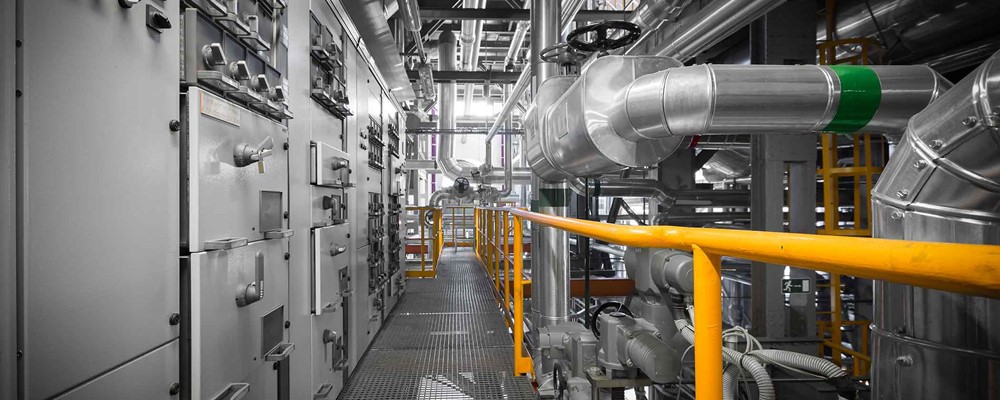 DK EL provides processing plants and control panels to the energy sector, both at home and abroad.
The energy sector works together with DK EL on:
Project planning
Processing plants
Control panels
Service and maintenance
Engage in a no-obligation dialogue about how DK EL can help your business in the energy sector.
Contact DK EL at info@dkel.nu or call +45 91 89 91 89 if you have questions or want a non-binding offer.