Heat pumps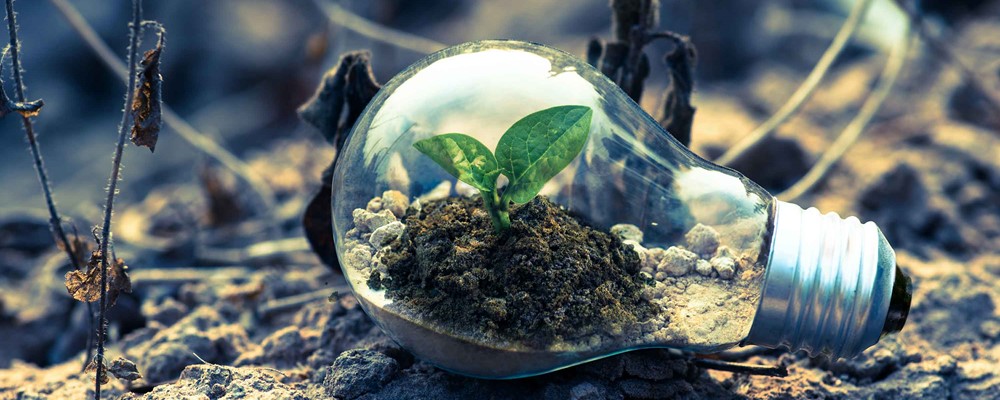 A heat pump is a smart, strong and long-lasting investment that can produce cheap heat for up to 20 years. With a typical payback time of 2 to 6 years, your company's investment quickly makes its money back in saved heating costs.
Many industries, businesses, municipalities and regions have already realised how much they can save in heating costs with a heat pump. DK EL gives advice on and mounts various heat pump solutions, which - besides being an intelligent financial investment - are also beneficial for the environment and your green profile.
DK EL's heat pump solution includes:
Advice on potential
Presentation of solutions
A concrete offer for the right solution
Assembly and installation
Service and maintenance
Commercial heat pumps
DK EL offers a wide range of heat pumps and has extensive experience with everything from smaller, simple installations to large and complex solutions. Depending on the task, the heating needs and the economy, a close cooperation with you will ensure that we find the solution that best matches your needs.
When you invest in a heat pump solution from DK EL, it becomes our goal to make the process as easy and simple for you as possible. We undertake project responsibility and we can handle all the practicalities of authorities' consideration, regulatory treatment, grant application and energy saving allowances. You will of course have one permanent contact person throughout the process.
Why choose a heat pump at DK EL?
Up to 50 % savings on your heating bill
Professional and personal advice
Green and environmentally friendly business profile
One permanent contact person throughout the project
Short payback time of only 2 to 6 years
Complete and overall solution from one supplier
High level of service with 24/7 on-call service
Do you want to know more about heat pumps?
Get answers to all your questions about heat pumps and a concrete project proposal on a heat pump solution that gives you considerable financial savings and a greener profile.
Contact DK EL at info@dkel.nu or +45 91 89 91 89.