Slaughterhouse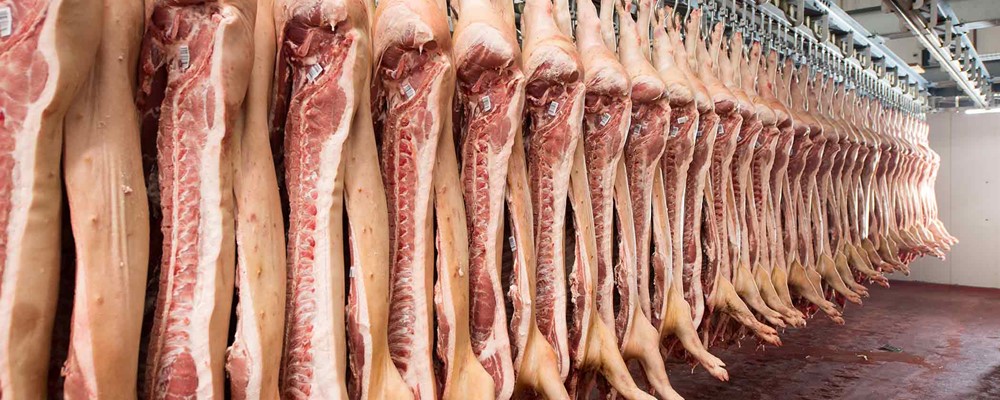 DK EL is a total supplier to slaughterhouses and examples of what we deliver include: automation, project planning, transport systems, packing plants, control panels, industrial electrical installation service and maintenance and a fixed team for your business.
In short, we provide everything from the replacement of a power outlet to large complete production plants and with our know-how and broad experience from customers worldwide, we are among the best in the industry.
Slaughterhouses all over the world work together with DK EL on:
Industrial electrical installations
Complete production plants
Automation
Project planning
Transport systems
Packing plant
Control panels
Service and maintenance
Fixed team at your company
Engage in a no-obligation dialogue about how DK EL can help your animal slaughter business.
Contact DK EL at info@dkel.nu or call +45 91 89 91 89 if you have questions or want a non-binding offer.