Store concept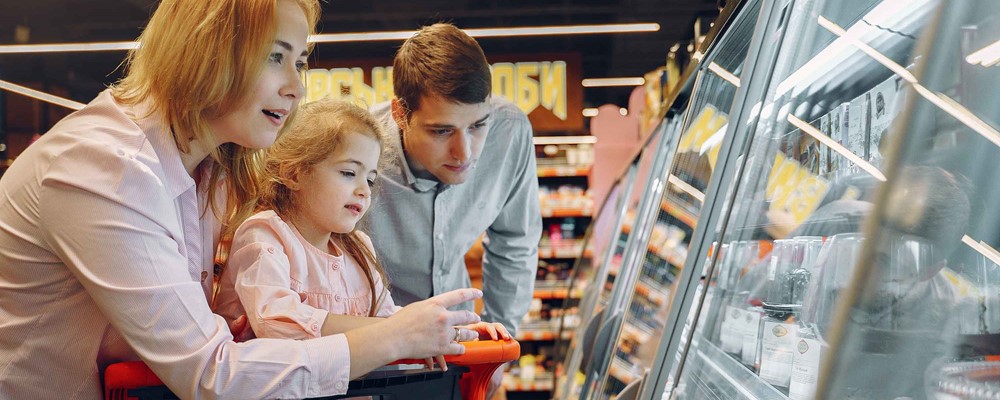 Are you looking for a nationwide electrical engineering partner with many years of experience in electrical engineering installations and service in retail?
DK EL has the capacity, the expertise, the experience and a solid financial foundation to handle projects for new constructions, renovation projects and service tasks for retail and chain stores.
Our specialised team of skilled professionals are ready to help you with an overall solution that may include everything from lighting and network to check-out counters, alarms, video surveillance, cooling systems, roller grilles and locking systems.
DK EL helps retail and chain stores with:
Lighting
Check-out counters
Video surveillance
Roller grilles
Locking systems
Solar cells
Network
Fire protection
Cooling systems
Alarms
In short, in close cooperation with you, we provide exactly the complete solution you require in terms of quality and price. We have an in-depth knowledge of your needs as a retail and chain store, and we know your work routines and needs for intelligent, solid and energy efficient solutions.
If possible, we will carry out the installation and service work when your store or business is closed. If it is necessary to work during your opening hours, we will organise our work to minimise the inconvenience to your customers and staff. Of course, we keep the schedule and deliver your project at the agreed time without compromising on quality.
With a DK EL service agreement, your store or business is guaranteed 24/7 assistance if an unfortunate occurrence should occur. We react rapidly because we know that technical breakdowns of any kind are critical to your business. A service agreement is also your guarantee that statutory inspections are carried out correctly and on time.
Why choose DK EL for your retail and chain stores?
Specialist in electrical engineering installations in retail
We are nationwide
You get a wide product range
Professional and personal advice
One permanent contact person at DK EL
We focus on energy-efficient and economic solutions
High delivery reliability and real quality
If possible, we work when you are closed
Complete and overall solution from one supplier
High level of service with 24/7 on-call service 365 days per year
Store concept with an overall solution
Let's have a no-obligation talk about how you with DK EL on the team get a complete solution with everything from checkout counters to cooling systems when you build new or renovate existing stores and shopping centres.
Contact DK EL at info@dkel.nu or +45 91 89 91 89.